The mission of Furqaan Project is to deliver a FREE copy of the English Translation of the Message of the Quran to every non-Muslim man, woman and child in Canada. We also supply our Dawah-oriented translation of the Quran to other organizations and individuals involved in the efforts of Dawah such as Dawah in prisons.
For only C$156 you can sponsor a whole box of 52 translations of The Quran. Be the reason for millions of Non-Muslims to read The Quran for free.
How to donate Boxes Of Qurans
Donate Boxes Of Qurans In 4 Easy Steps
The first step is to click the donate button which will lead you to our easy donation page.
Choose the number of boxes and select Zakat/Sadaqa.
Enter your credit/debit card information and billing details.
It's just that easy! You will receive your tax ID receipt in the email you provided.  
We distribute our Qurans all over the Canada region to places that can benefit the most. We aim to distribute to students, the elderly, those suffering from sickness, prisoners, Masjids, various households, and to those that wish to learn about Islam.
Qurans Are Distributed Through Some Of
Our Dawah Partners
Collaborate With Us On Social Media
Help Spread Dawah by using Social-Media platforms to reach a wider audience. Social-Media is engineered to help connect us in ways we have never seen before. Spreading Dawah through social media can help you reach individuals from all across the globe and can help you spread Dawah in areas you would might have never imagined. Help us use your influence through these online tools to give Dawah across the world.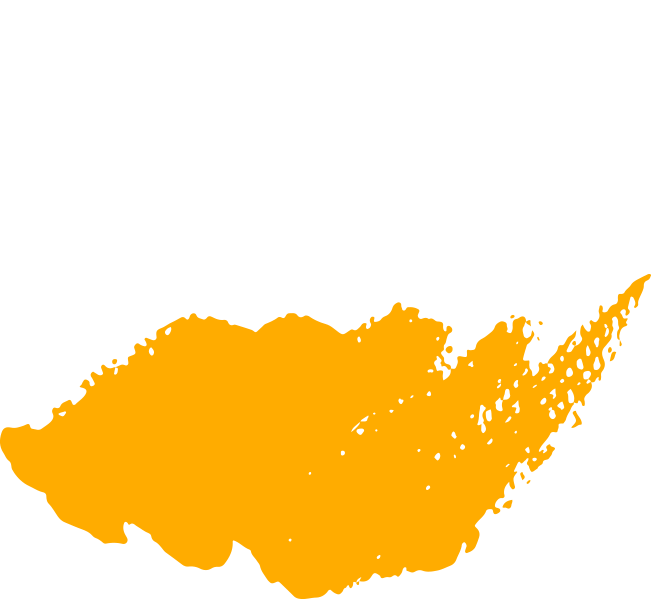 Help Non-Muslims Read The Quran
Order Qur'an in Bulk for Mass Distribution. Get Special Da'wah Pricing, Free Products for New Muslims and Much More!
Your email address will not be published. Required fields are marked *